Facebook, Twitter, Youtube, LinkedIn, etc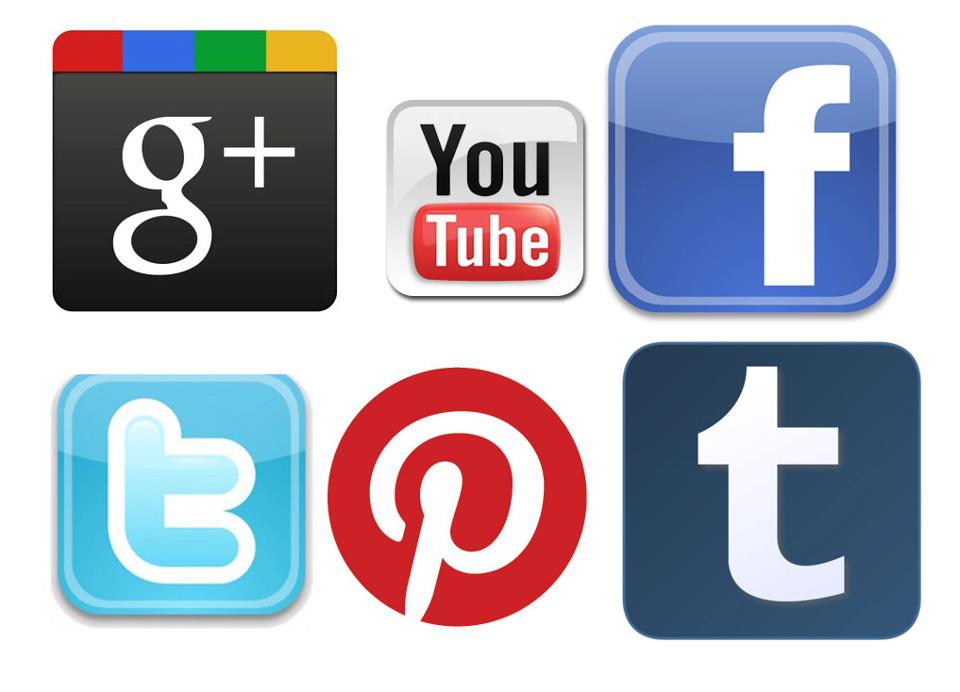 Social Media to build customer loyalty
Social marketing is yet another way to find and keep your ideal customers. With some strategy and know-how, we use social media to branch out and find potential customers who are looking for what you have to offer. We make social media your secret weapon for retaining customers, building your brand, and keeping tabs on competitors.
Social Media is one of fastest growing marketing strategy.
Social media marketing is one of the fastest growing online marketing strategies today. Social media creates a fusion between marketing, PR, advertising, and true customer interaction. For a brand to begin working with a social media marketing agency, they must first understand their business goals. Then, they will be able to design a website optimization strategy that will support their goals and objectives. Like other Internet marketing efforts and website advertising, social media is an investment in your long term online visibility.
Search engines now care about the inputs from social media.
Search Engines now puts live news, tweets, and blog posts directly into the search results. Additionally, Google pulls content from Facebook updates made by fan page owners. When you develop a social media presence, search engines give your business more face time, and customers see your business as credible. We build your online image, brand, and reputation to reel in the customers.
So what can we do to help you?
Integrated social media (Facebook, Twitter, etc) campaign strategy development for your business.
Effective social media (Facebook, Twitter, etc) page designs that increases brand awareness, fan members and sales.
Strategic input to maintain a successful brand page on social media (Facebook, Twitter, etc).
Targeted and captivating advertising campaign creation.
Result reports with suggested campaign adjustments.
Social media (Facebook, Twitter, etc) fan promoting