With more than 10 years' experience in designing, developing and supporting over 500 web applications, BERI Consulting has the credibility and expertise to deliver on your most ambitious and complex web projects. Every one of our custom web applications provides excellent usability, scalability and universal compatibility in terms of browsers and platforms. Each module is built to plug into a framework that manages foolproof security and auditing making the web solutions as secure as desktop solutions, if not more.
Developing a custom web application for your company can enhance efficiency and staff productivity. Our versatile web developers are capable of tackling even the most complex business logic. We offer innovative, trustworthy software solutions to complement your specific business needs. Custom Software Lab develops custom web applications in a technology that meets your requirements. Our web programming experience includes- PHP, ASP.NET, JSP, AJAX, JQuery Silverlight, XHTML, Flex, Adobe Air, SQL Server 2008 and 2012 and MySQL to name a few.
Delivering Advanced Business Web Applications is What We Do
If you're looking for a long-term reliable partner to realize new innovative ideas that will provide your customers with additional value and differentiate your business in a tough competitive environment, it is Custom Software Lab who makes work done. We offer: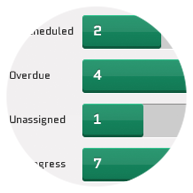 BUSINESS WEB APPLICATION DEVELOPMENT
We focus on building complex custom web applications that solve complex business problems. We custom develop each web application so you know that it is tailored to your exact business requirements. We deliver rich internet applications (RIA) combining our solid cross-brower experience, technological expertise and established development methodology.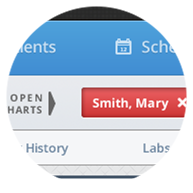 WEB-BASED PRODUCT DEVELOPMENT
We excel in delivering on our promises to our clients, which allows them to go to market faster and better than their competition. We develop products that will meet your requirements, functions better and will make your customers repeat customers. We excel in fast pace and ever changing environments and have extensibve experience in commerical product development for small to large companies across the globe.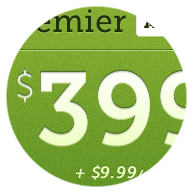 SOFTWARE AS A SERVICE (SAAS)
We provide custom solutions for new SAAS web application development. Our area of expertise covers many industries and we can create a custom SAAS application that is created just for your unique business requirements.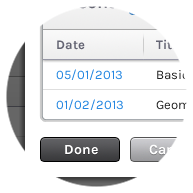 PROFESSIONAL SOFTWARE SERVICES
Your business is unique and you have excelled in your marketplace. Maybe you are even the industry leader. But what happens when your team is required to create a new solution or move the business in a different technilogical direction? You realize that they our out of touch with what is possible and more comfortable using what they know. We see this problem every day. BERI Consulting has over a decade of cross-industry experience and a range of technical skill to move your company into the future.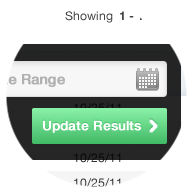 WEB APPLICATION MAINTENANCE
Our web application maintenance and support services ensure stable and uninterrupted operation of your business system. The services include problems analysis and resolution, upgrades, user interface re-design and 3rd party system integrations.